LegalServer Integrations
Communicate with third party systems
LegalServer is built to leverage integrations with other systems and technology. We regularly add new integrations utilizing the robust LegalServer API framework to communicate with third party platforms and tools. Besides what's listed below we are regularly evaluating integrations with other software used in our client's technology ecosystem.
Attorneys and support staff are constantly entering and tracking information in LegalServer. By using the Reports API, we open up this rich data to all staff and enable it to be used in many different ways to further our mission.
We look forward to further leveraging LegalServer's extensibility, particularly in terms of connecting third-party applications via APIs, to create a better experience for both clients and staff.
Microsoft
LegalServer has connectivity with the Microsoft platform where it matters. Single sign-on with Azure AD; Managing documents and files through SharePoint; Calendar entries showing in Outlook; API-based access to extended analytics with Power BI; Data including reports and in app data summaries can be exported as Excel files; Posting in a Microsoft Teams Channel.
"The LegalServer Reports API makes it extremely easy to pull data into Power BI. It takes less than 5 minutes and zero coding to establish the connection."
Google Workspace
Sign on to LegalServer via Google Workspace SSO, send an email directly to a case from Gmail, and have documents and files in LegalServer link directly to Google Workspace Shared Drives.
Dropbox
Dropbox is a popular document management system with its unlimited file storage pricing model. Easily connect LegalServer cases with documents, files and media stored in Dropbox. If more than the LegalServer Signature Attestation block is needed, we integrate with Dropbox Sign when a formal legal document needs to be digitally signed.
Gavel
When more than the built-in document templating from LegalServer is needed, we integrate with Gavel for complex document generation automation.

HotDocs
Agencies who leverage advanced templating provided by LawHelp Interactive will benefit from having HotDocs templates auto populate with the appropriate LegalServer fields of data.
ClicData
With LegalServer's robust Reports API, take LegalServer's built-in reports engine to the next gear with data that can be easily imported into an external BI or data visualization tool.
Okta
Okta is one of our favorite platforms for single sign-on to LegalServer. Okta makes the management of user access rights incredibly easy.
twilio
One of LegalServer's more popular add on features is the SMS Text Module. Integrating with Twilio makes the behind scenes management of sending and receiving messages a breeze.
USPS
Knowing a potential client is providing a legitimate or accurate address can be a little unnerving. Luckily the US Postal Service has an Address Validation API that LegalServer has incorporated into a Geographic Information System (GIS). This optional add-on module has a lot of extra power, as described in the add-on modules.
US Census Bureau
As part of the GIS Module, view case information by census tract or political boundaries.
JustFix
JustFix.nyc is an example of a specific integration that leverages address information to surface highly specific information about housing code violations, landlord identity, and other information essential to efficient housing advocacy.
Salesforce
Client information from Salesforce can be electronically pushed to LegalServer. The LegalServer Reports API can update Salesforce. There are quite a number of potential API scenarios with Salesforce.
HUD
LegalServer provides the ability to collect and electronically report data from LegalServer to HUD ARM (Agency Reporting Module). This includes the HUD 9902 aggregate data, agency level data, and case level data, on counseling services.
Zapier
Zapier makes integrations with LegalServer easily accessible if you want to automate getting data from places like Google Sheets, Airtable, Microsoft Excel Online, or other web apps. Use Zapier to connect any number of web applications to automated LegalServer actions.
CalendarRules
Calculate the docket information for a LegalServer case via the CalendarRules' knowledge of the court rules and statutes. View relevant dates and deadlines for the case and optionally create calendar records in LegalServer for the docket.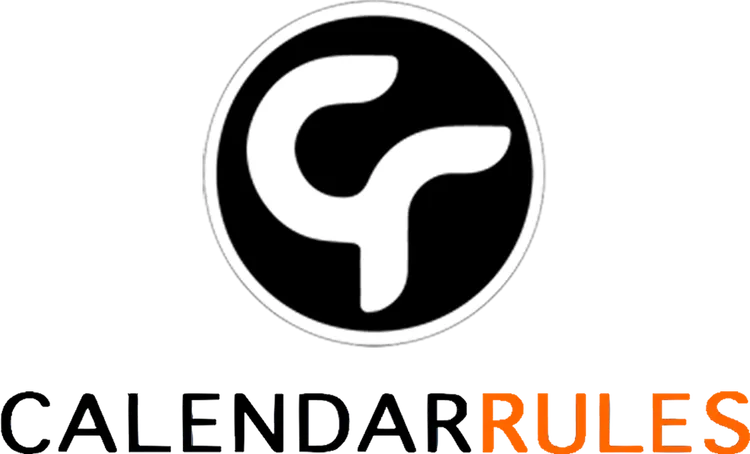 Mailchimp
Link LegalServer and Mailchimp to allow for use of the Mailchimp platform to synchronize recipients or send emails via Mailchimp.
Learn more about the LegalServer API Suite.
"With the integration of SharePoint and LegalServer, Kalamazoo Defender was able to fully transition to 100% digital case files for our office."