Indiana Legal Services Flourishes with LegalServer's Case Management Tools
Established in 1966, Indiana Legal Services (ILS) is the largest provider of civil legal aid to low-income Indiana residents. The organization handles cases where their clients' access to basic life necessities - food, housing, income, and safety - are at risk.
With an ever-growing caseload, ILS tapped LegalServer to streamline and simplify their approach to case management. Tools like Text Messaging, Advanced Grants Management, and built-in customizable Reports are making a big difference for their staff.
"I love being able to easily open items in a new window; I can leave the report open and look at a case and then go back to my report window without having to re-run the report," says ILS Managing Attorney Tracy Pappas. "I also like having different parts of the case open in different windows if I am checking on a couple of parts of the case file."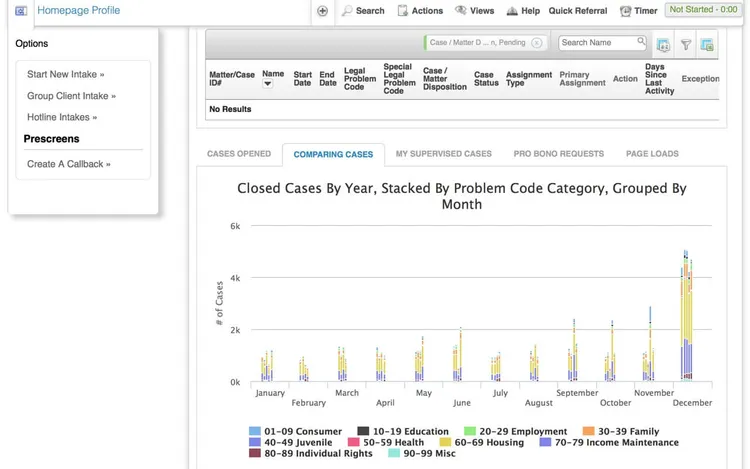 Collaboration is a lot easier too, says Pappas. "It is so easy in LegalServer to transfer a case to another attorney and send the email about the transfer (and have proof in LegalServer that I did that!)."
Jamel Pacha, ILS Director of IT, echoes that sentiment. "We now have so much more flexibility in being able to go totally paperless," he notes. "For example, we can now eliminate using a three page paper document before closing each case."
While the tailored app was evolving, LegalServer's specialists provided the support Pacha and his team needed.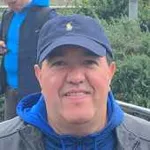 To optimize the benefits of a case management platform, the software has to be usable - and ILS now has one set of tools that is saving them a lot of time.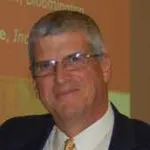 Simple reporting, paperless operations, and high usability? Check, check, and check - LegalServer now has ILS covered throughout the lifespan of over 10,000 cases per year.
A big thanks goes out to ILS for sharing their experiences with LegalServer. If you'd like to see how smarter software can empower your attorneys, reach out to us.