Measuring Legal Aid Outcomes
Congratulations to the James B. Moran Center for Youth Advocacy, now live with LegalServer!
Based in Evanston, IL, JMCYA provides low-income youth and their families with integrated legal and social work services to improve their quality of life at home, at school, and within the Evanston community.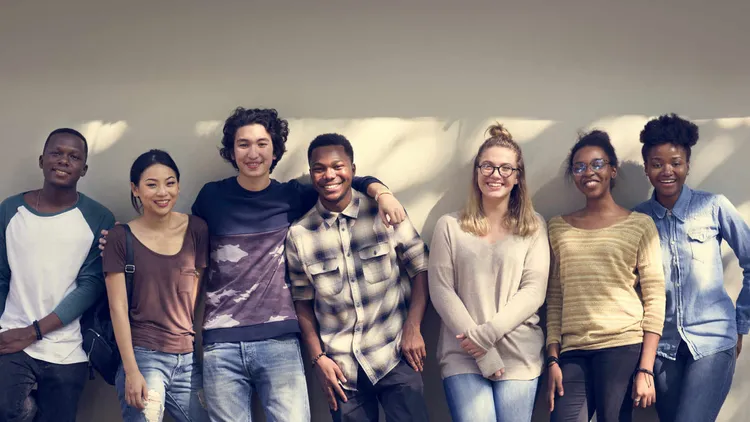 JMCYA's programmatic approach seeks to combat the school-to-prison pipeline, keeping more kids in school and out of the criminal justice system.
The ability to use LegalServer to track positive outcomes with clients will allow JMYCA to more effectively manage their services and resources as they expand to meet the growing needs of the community.