How Community Legal Aid SoCal Saves Time with LegalServer
With 30 attorneys, 100 staff members, and four locations across Southern California, Community Legal Aid SoCal is one of the largest non-profit legal agencies in the state. To optimize services for clients at such a large scale, CLA SoCal tapped LegalServer to transform its case management game plan.
Since going live earlier this year, the organization quickly put LegalServer's configurable Intake tools to use, helping preserve its most precious asset - time. "The Pre-screen form is fantastic in streamlining our intake process," says John Cross, Database Manager, Community Legal Aid SoCal. "It keeps us from creating intakes and saving data for clients who end up not being clients."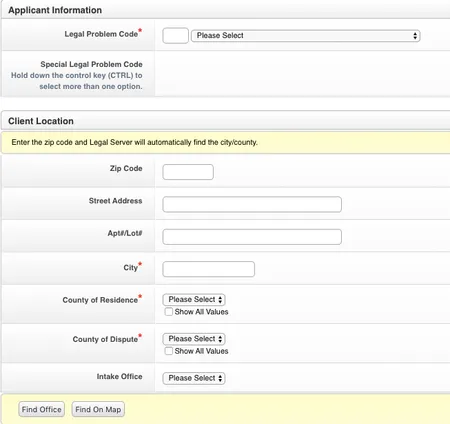 By cutting down on wasted effort, CLA SoCal is able to dedicate more time to its mission of serving low-income people's legal needs. But freeing up hours in the day isn't the only advantage of their tailored case management system.
LegalServer's easy-to-use Reports - which provide internal insights and generate important data for funders - are proving to be another big benefit. "Before we only had one person who could create and run reports," explains Cross. "Now it is a lot easier for more people to run multiple reporting scenarios."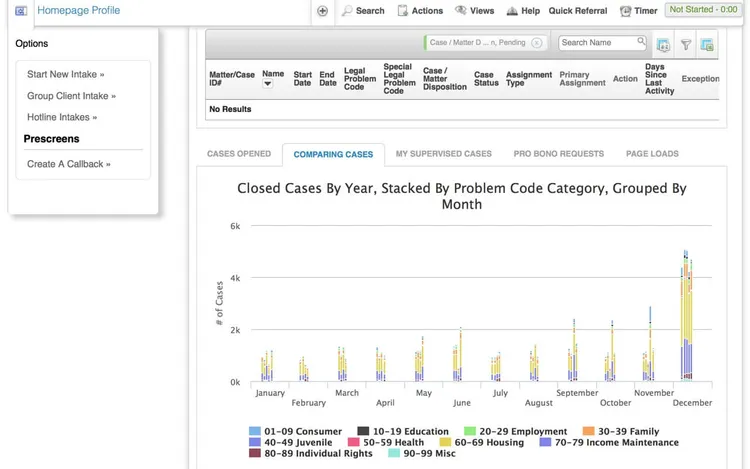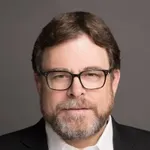 Over the past two decades, we at LegalServer have learned that combining time savings with better data collection and reporting is a winning strategy. Using this proven approach, CLA SoCal's impact on its community - through advice, counsel, clinics, workshops, and direct representation - is amplified.
If you'd like to see how LegalServer can empower your agency with better software, please let us know.