Introducing Three New Clients on the LegalServer Platform
We are privileged to continually help non-profit legal aid agencies and universities improve process and assist more people, leveraging a powerful legal aid case management system that is easily customized to the way they operate. With a proven methodology to migrate, our hands on approach results in a smooth transition to a more robust legal aid case management environment.
Chicago Coalition for the Homeless
Chicago Coalition for the Homeless is a legal aid agency whose attorneys assist homeless adults living in shelters and on the street, but primarily provide legal aid to homeless students and youth, primarily in Chicago. CCH attorneys also advise and represent people living in the suburbs and downstate communities. CCH has a lot of on-site outreaches, so a web-based case management platform is particularly helpful to clients out in the field.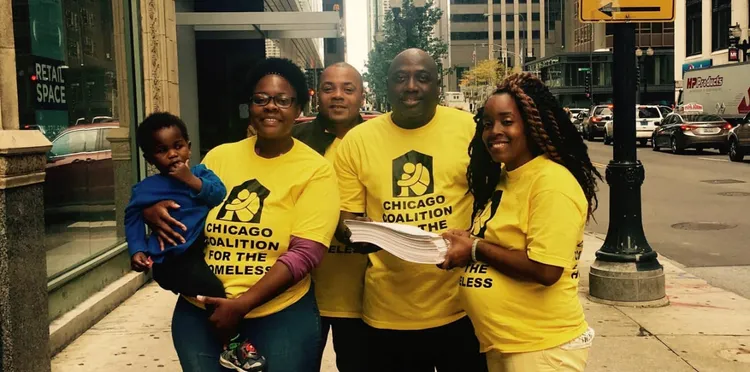 They are benefitting from having a web-based case management platform that is intuitive, and easy to use and maintain for a variety of legal aid users. Having successfully migrated ​data to LegalServer, they have many more robust features and capabilities that were not possible before. They love the LegalServer case handling feature for branch logic, where they only ask the questions that need to be asked for certain types of legal aid cases, which keeps their legal intake process from being too much of a burden for users.
South Texas College of Law
South Texas College of Law Houston provides a diverse body of students with the opportunity to obtain an exceptional legal education, dating back to 1886.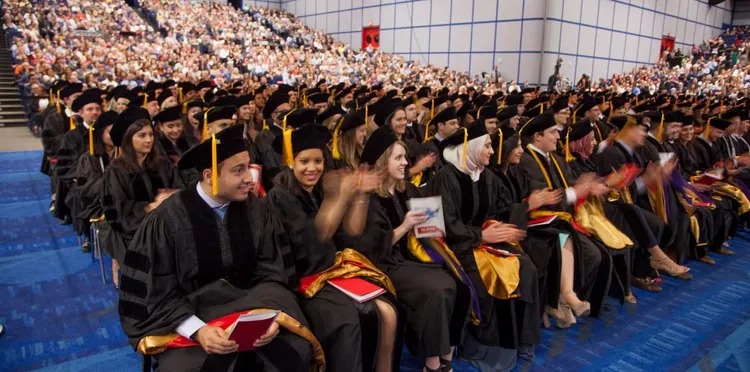 South Texas College of Law has several specialized intake clinics with a wide variety of information to collect from clients, and grant funders to report to. The customizability of LegalServer allowed one platform to be used for the needs of the Immigration Clinic, Tax Clinic, Expungement Clinic, and a variety of other specialty clinics. Additionally, with a variety of law student users, STCL appreciated the ability to control which cases and processes students could access on LegalServer.
Our onboarding specialists set them up to allow different permissions for students for each of the clinics, so each one could decide what they should and should not have access to. They also love branch logic and using it whenever possible! They hope to have everyone trained and using LegalServer for case management by the time students come back next semester.
Rocky Mountain Childrens Law Center
Rocky Mountain Children's Law Center is a non-profit legal aid agency dedicated to serving Colorado's abused, neglected and at-risk children. They have three main programs: Caregiver Advocacy, Domestic Violence, Youth Empowerment.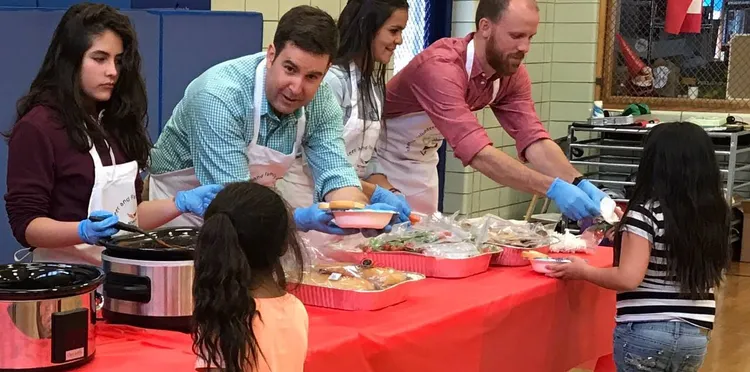 Having never used a centralized case management system before, they are seeing many benefits in automating with LegalServer what was before very manual. Each program was previously just using a variety of spreadsheets to collect client information. They were very excited to be able to customize the intakes and additional pieces of LegalServer to really fit the needs of each program and are now doing work much more efficiently having a web based case management system.
Since 2001, LegalServer has been helping the legal aid community do more with less by using the most comprehensive web-based case management system on the market. LegalServer personnel have over 50 years of hands on experience working at non-profit legal aid agencies.
Seeing is believing. Schedule time to view LegalServer in action and see the art of the possible to your case handling, from intake to pre-built forms to reports and analytics, all to the delight of your staff and funders.