Join Us in Chicago This October for LegalServer National Training
The LegalServer community will descend upon the Windy City this fall for a national training event on October 11th and October 12th, 2018. This collaborative experience will be a focused, skill-building, two-day training program.
LegalServer site administrators, online intake builders, report wizards, future report wizards, and leadership are all invited to take part in the two-day event, which will be hosted by LAF Chicago.
Training Plan
An initial draft of the event agenda is now available. At this special event, you'll meet fellow LegalServer site administrators, grant managers, and reporters, and receive focused training on new and existing features. You'll also have access to breakout groups to focus on specific features like grants management, and to provide both advanced and basic training topics.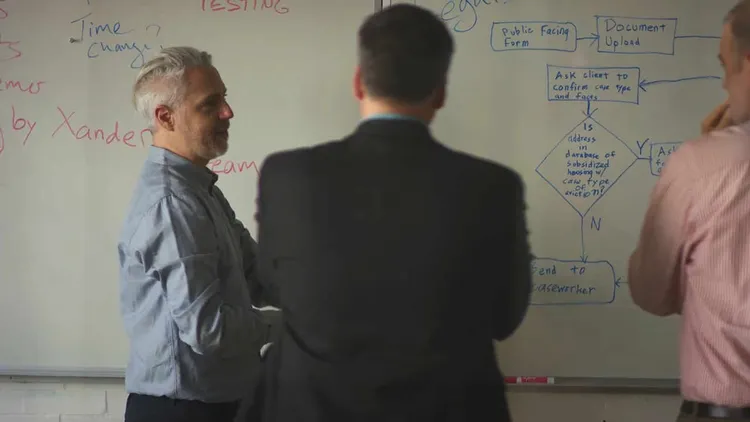 LegalServer developers, including lead developer Jon Snell, will be in attendance as well, collaborating with users to explain existing features and brainstorm on new ones. Here are some sample topics we'll cover during the training:
Day 1
New Tools & Enhancements
A Deep Dive Into Customized Profiles & Permissions
Introduction to Admin Tools
Advanced Problem Solving Breakout
Process Management
Forecasting & Dashboards
Day 2
Report Writing Basics
Basic Grants Management
Advanced Grants Management
Building Reports Workshop
Chicago Eviction Project
Introduction to APIs
API Workshop
Advanced Report Writing
Lodging
Attendees are responsible for booking their own lodging. There are several hotels in the Chicago Loop neighborhood within walking distance of LAF, and we suggest booking early for the best prices and options:
Attendees can also book a hotel located near an "L" train stop (Brown, Orange, Pink, Purple, Blue) for public transportation access to LAF Chicago, which is located at:
LAF Chicago
120 S LaSalle St #900
Chicago, IL 60603