Last week the National Legal Aid and Defenders Association held it's annual conference- "Advancing Justice Together" in New Orleans.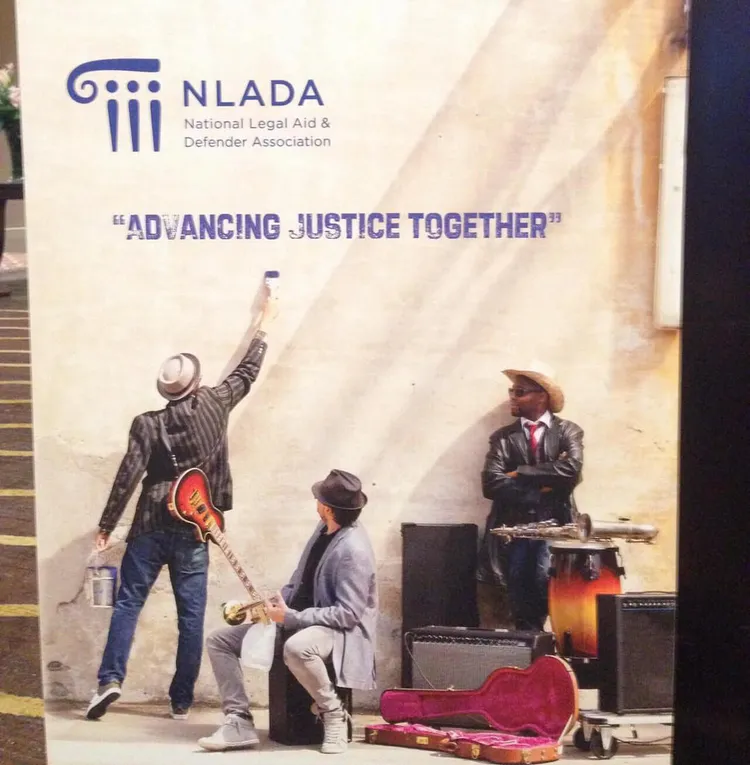 LegalServer's Community Relations Coordinator Jeff Hogue participated as a panelist in "Strategic Technology Planning: Using LSC's Baselines to Innovate and Grow" with Joyce Raby, Project Management/Change Management Consultant, Jane Ribadeneyra, Program Analyst for Technology at LSC and Angela Tripp, Project Manager at Michigan Legal Help Program.
This panel focused on the newest version of the LSC Technology Baselines, released in April, and how any program, regardless of funder, can use these baselines to plan and set technology priorities.