LegalServer Community Thrives at 2019's National Training
A record number of 55 attendees from across the country gathered in Chicago on October 17th and 18th, 2019, for LegalServer's sold-out National Training, where participants honed their case management skills and networked with peers firsthand.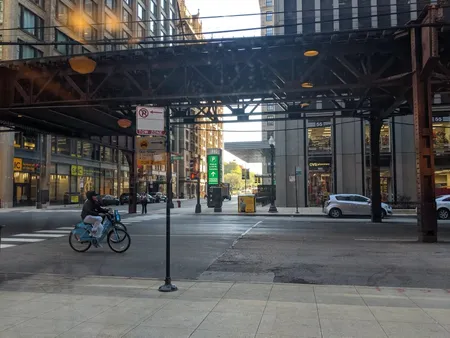 Once again hosted by Legal Aid Chicago, the event offered in-depth training on many subjects, including:
New tools and enhancements,
Forecasting & Dashboards,
Advanced problem solving, and
Pro Bono Tools.
"We presented on topics ranging from specific features, like Guided Navigation and SMS, to broader concepts such as coordinated Intake and change management," says Leah Brach, LegalServer Customer Support Specialist. "We also incorporated more 'office hours' sessions than ever before to give attendees the chance to work through issues and questions in a one-on-one environment."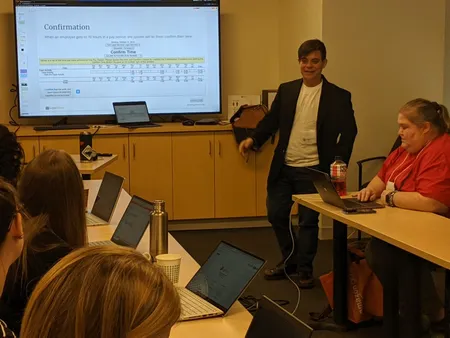 The most popular features we trained on were Guided Navigation and Reports. Simulated labs allowed Users and Administrators to practice building and modifying Reports. Sessions were led by the expertise of LegalServer staff, and augmented by teamwork between Users from different organizations.
A deeper understanding of the software's Reporting capabilities will help provide better data for grant funders and drive important decisions for agencies.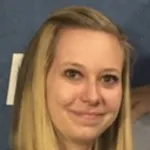 A point of emphasis at this year's conference was to give trainees additional time to network and collaborate with allies from other organizations. The sense of community was apparent with these folks as they worked together to get the most out of LegalServer and help each other serve their clients better. "We'll definitely be doing more of this at future trainings," concludes Brach.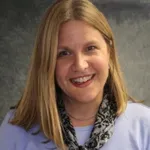 Thanks to all who attended this year's National Training, and we hope to see you again next year! For information about additional training opportunities, or to demo our time-saving software, please contact us.