Software Can Make or Break Productivity for Public Defenders
The Far West Texas Regional Public Defender (FWRPD) serves indigent clients in Brewster, Culberson, Jeff Davis, Hudspeth, and Presidio Counties. The agency endeavors to defend the liberty, honor and constitutional rights of the individuals - of all ages - whose cases have been entrusted to them.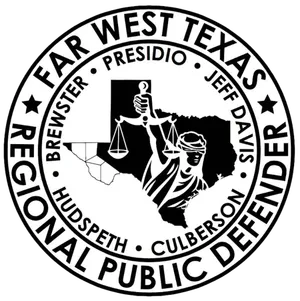 Through zealous advocacy, FWTRPD strives not only to deliver excellence in their representation of each and every client, but also to stand with their clients and the community in working to create a more just, fair and compassionate legal system. With their previous case management system, however, they struggled to track simple day-to-day activities - and more sophisticated tasks like measuring outcomes were completely out of reach.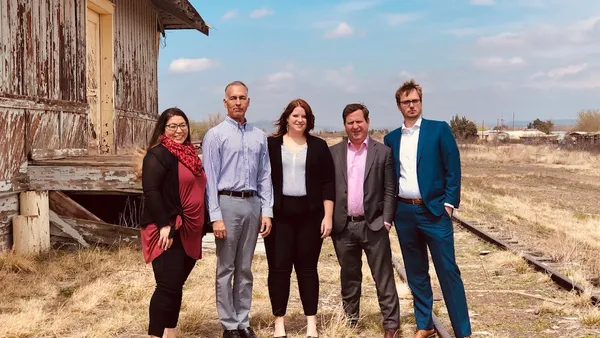 According to James Gerard McDermott, II, Chief Public Defender at FWTRPD, they labored under incomplete and time consuming data collection options, a lack of search functionality for case notes, and excruciatingly slow page loads. "Our previous case management provider did not have a workable interface, provided minimal reporting options, and was not interested in helping us track and report on some of the data that really mattered to us," McDermott says.
With a system that was generally not easy to use, FWTRPD even had to create a separate spreadsheet just to see a list of cases for a given court date. That all changed once they found LegalServer.

Now leveraging LegalServer's web-based case management system with robust Public Defender Tools and integration with Google Team Drive, FWTRPD is better equipped to assist those in need of criminal defense services.
| | Before LegalServer | With LegalServer |
| --- | --- | --- |
| Page loads | Extremely slow | Incredibly fast |
| User interface | Convoluted | Intuitive |
| Document integrations | Not available | Google Team Drive |
| Reporting | Difficult | Simple and complete |
| Productivity | Hampered | Higher than ever |
To see how LegalServer can boost your public defender's office's productivity, request a demo today.