Data Management for Legal Aid Firms, Made Simple
The Public Law Center (PLC) in Santa Ana, California provides free legal services to low income residents and other nonprofits across Orange County.
Each year, PLC handles over 4,500 cases, providing more than 65,000 hours of pro bono services. Tracking that much work requires a sophisticated touch - and that's why PLC chose LegalServer as its case management system.
Easy Data Collection & Reporting
"As we were evaluating options, what set LegalServer apart was the ability to have an 'off-the-shelf' structure, but with the ability to customize," says Director of Litigation Leigh Ferrin. "The capability of LegalServer to not only collect basic and custom data, but as importantly, to gather and report out the data, has been a game changer for our reporting back to funders," Ferrin notes.

"We have been able to provide more accurate, more robust data, and expect that to continue to improve as our data entry continues to improve," Ferrin says.
Simple Onboarding & Constant Improvement
The transition from a legacy case management system to LegalServer was seamless for PLC. "Change is always difficult, but our shift in case management systems went about as smoothly as we could have hoped," Ferrin says, "because of the extensive training provided by LegalServer at the time of go-live, as well as the ongoing support that we receive."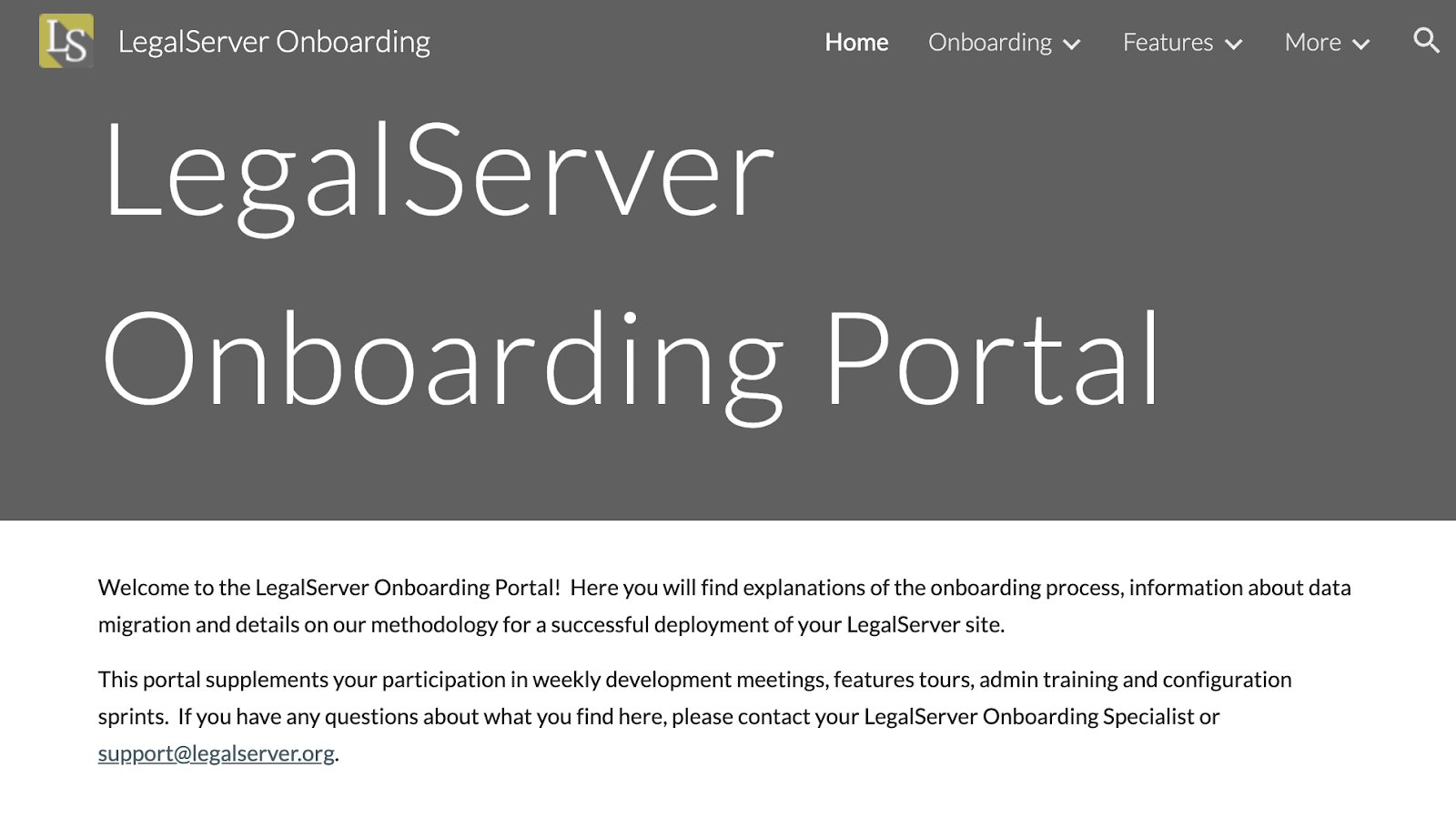 That support has continued beyond the initial onboarding, too. "The community of LegalServer admins, along with the Legal Server team itself, means that the system is constantly being improved, features are being added, and issues are being addressed without additional cost to individual programs," Ferrin concludes.
Now that their data needs are well taken care of, PLC has entered a new era of legal aid. Their attorneys are happy, their funders are receiving comprehensive data, and their clients are better served than ever before - with LegalServer there every step of the way.
Book a demo today to see how LegalServer can enhance your approach to legal aid.