LegalServer Feature
Contract Attorney Case Management
Contract attorney case management software from LegalServer simplifies interaction with outside counsel and private assigned counsel.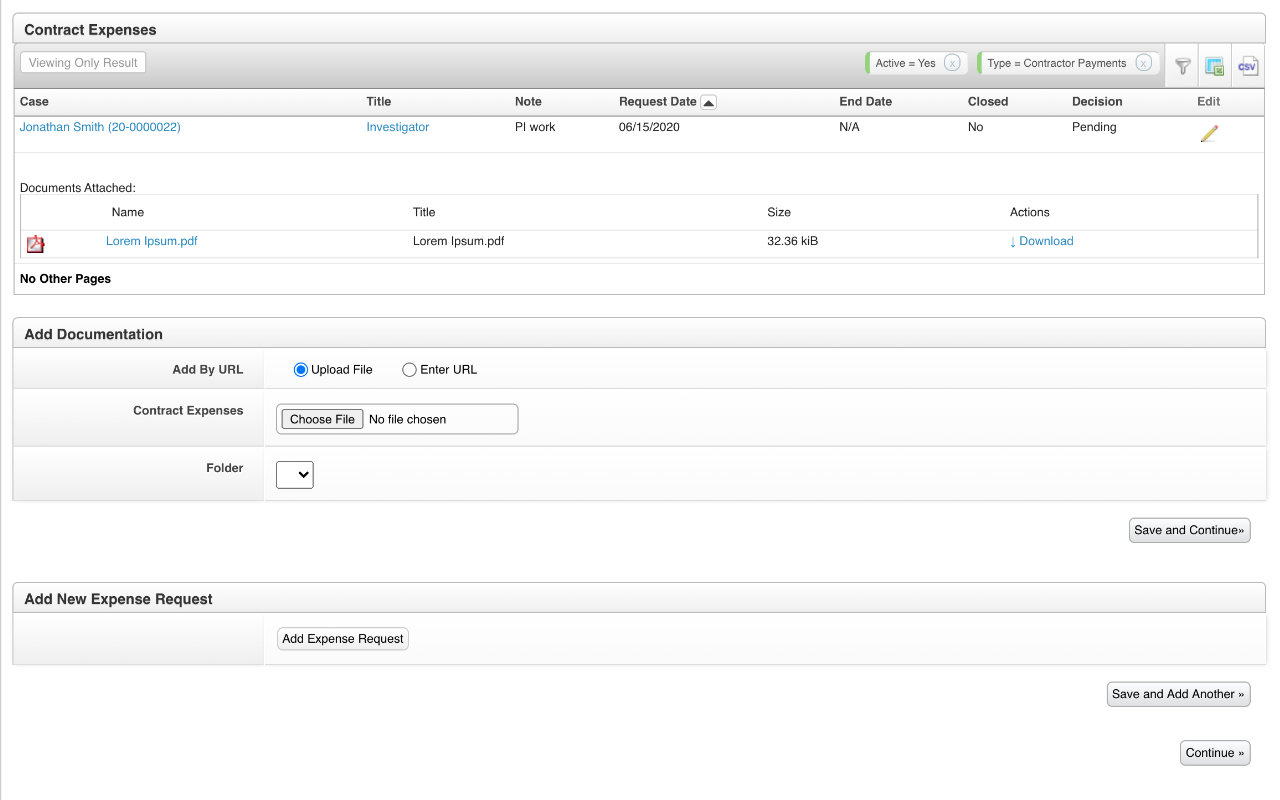 LegalServer's robust tools for managing contract attorneys simplifies case management and communication with outside counsel and private assigned counsel. Easily track related data such as:
Types of cases handled,
Number of cases assigned,
Cases open,
Time spent by each outside counsel, and
Billing and communications.
Built-in reporting gives you real-time views into important metrics, and outside attorneys can access the system to enter time and relevant information for payment processing. Via remote secure log-in, each contract attorney will only see the cases they are assigned to manage.
With Outside Counsel management, enhanced reporting, mobile support, and ease of use, the Lubbock Private Defenders Office is thriving with LegalServer.
"LegalServer allowed for our site to be highly customized to our specific needs relative to a managed assigned counsel office."