Children's Law Center of DC Goes Live with LegalServer
Entering the legal system can be a scary proposition for kids. Youngsters require specialized representation to ensure their rights are protected and they're kept safe.
The Children's Law Center of DC (CLCDC) has been helping Washington, DC's children for the past 20 years. Their legal services include guardianship and foster care placements, fighting for access to educational services, and improving housing conditions for children and their families.
When CLCDC's team of dedicated problem solvers required a case management system tailored to handle their unique needs, they naturally turned to LegalServer. Having completed a comprehensive onboarding process, Children's Law Center just went live with their LegalServer implementation, which it will use to help improve outcomes for over 5,000 children and their families each year.
LegalServer is a combined team of attorneys, technologists, developers, and project managers who provide a detailed approach through the transition to a better case management system. Leveraging a proven onboarding process, the LegalServer team spent significant time with CLCDC to understand their specific needs, taking a comprehensive set of case management features built specifically for the legal aid service delivery model, and configuring the system to function in a manner tailored to CLCDC's workflow, making case handling more efficient and effective.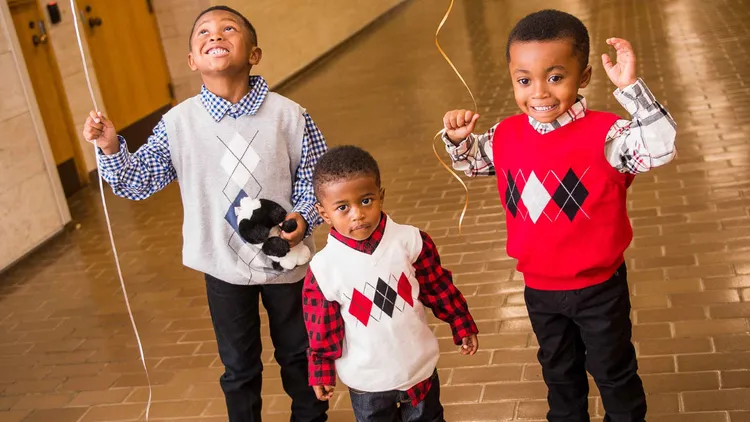 CLCDC's team was instrumental in its collaborative efforts to customize the software, enabling hundreds of pro bono lawyers, pediatricians, and city leaders to spend less time on paperwork and more time on what they do best: providing help to kids and families that need it most. CLCDC will continue to work alongside LegalServer's team to make tracking cases easier and more efficient, as well as collecting data that advocates and decision makers require to meet the needs of their clients.
Congratulations to the Children's Law Center, and thank you for all your hard work!