OneJustice Enhances Pro Bono Efforts with LegalServer
The LegalServer community is filled with organizations dedicated to providing equal access to justice. These agencies often view legal assistance as a basic human right, not something that's only available to those who live in the right place, or have the financial means to afford it.
The Pro Bono Justice Project at OneJustice - which recently went live with LegalServer as its case management software solution - leverages the "time, skills, and enthusiasm of experienced legal professionals for the benefit of underserved communities, providing better access to quality legal help for those in need." The agency's main focus is to expand access to legal aid programs for California residents across the state, regardless of their ability to pay.
OneJustice's Pro Bono programs deploy teams of law students and attorneys in a variety of ways, including:
Justice Bus Project®, which buses legal help to isolated and rural communities,
Bay Area Rural Justice Collaborative, which provides assistance to the San Francisco Bay Area via mobile legal clinics,
IMPACT LA, which supports survivors of domestic violence via legal assistance clinics, and
Immigration Pro Bono Network, a group of private attorneys that provide legal help to immigrants and refugees.
Pro Bono Tools & Legal Clinics
To help handle so many clients and initiatives across a large geographical area, OneJustice leverages LegalServer's full suite of customizable modules. Pro Bono tools allow the organization to more accurately and efficiently track and manage the Pro Bono attorneys, law students, and law firms who dedicate their time and resources to helping those in need across California.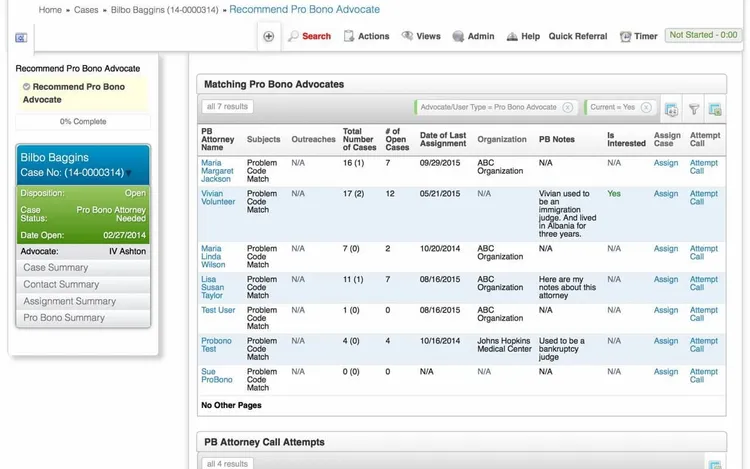 Additionally, LegalServer's Clinics Module gives OneJustice staff a way to quickly and easily schedule and manage client appointments, leveraging Pro Bono resources available for their clients in the best way possible.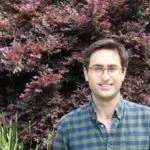 The LegalServer team is proud to be helping OneJustice get more of their important work done. To learn more about the organization's goals or to volunteer your legal services in California, please visit their website.